Your device - Anywhere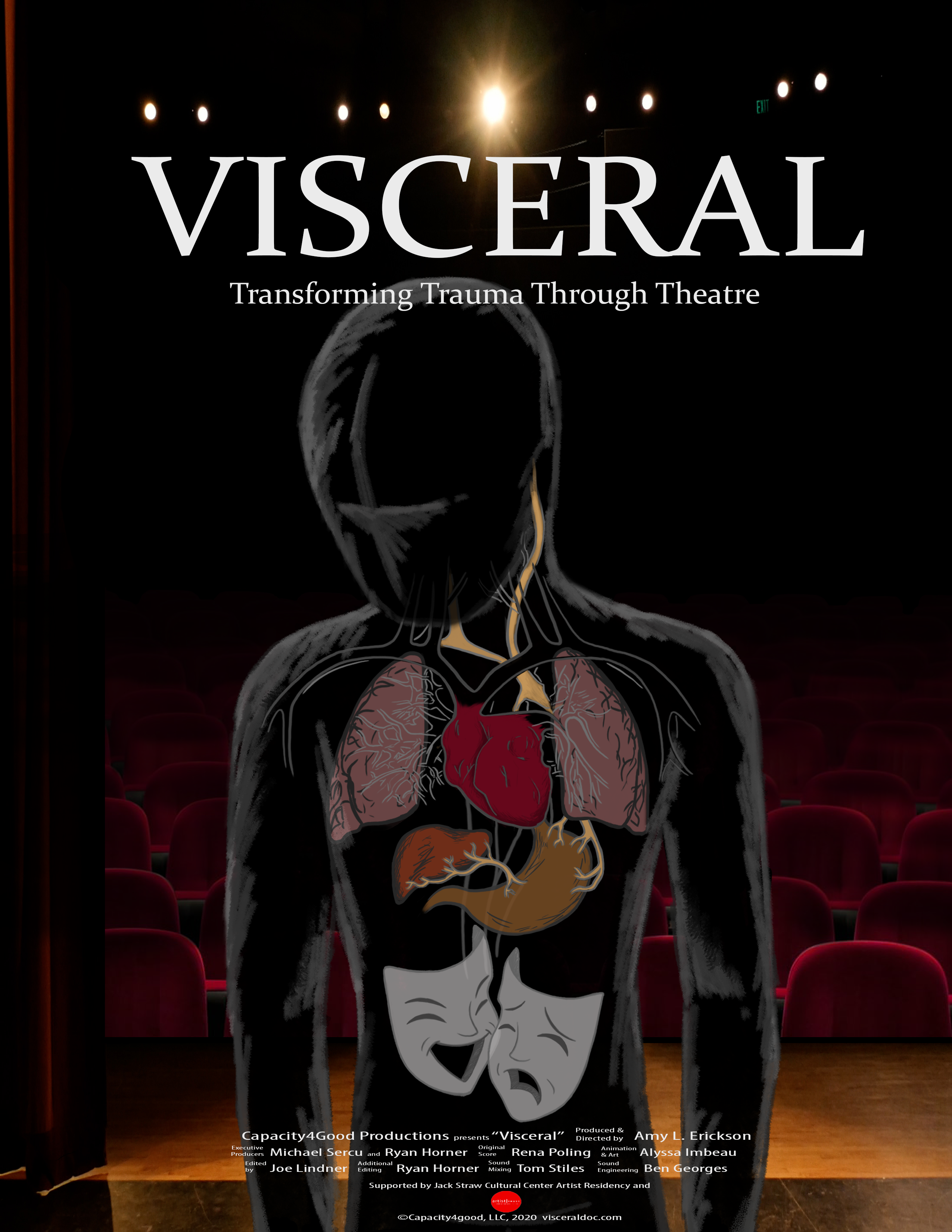 Visceral - Transforming Trauma Through Theatre
"The invisible scars of PTS are embedded viscerally – deep in the tissues of their bodies' system and begin to affect every aspect of their existence, leading to damaged relationships and shattering hopes for a meaningful life." 
REGISTER FOR THE NOAH CONFERENCE
This feature-length documentary follows Carissa, Jon, Etiene and Charlie, who are living with the impact of complex post-traumatic stress (PTS). They discover that rage, isolation, physical pain, substance abuse, and poor mental health caused by PTS rob them of their health and their will to live. But when they perform in musicals, dramatic theatre and Shakespeare productions, they recapture their vital life force.
Original Score by Rena Poling